ANNOUNCING A NEW CONTEST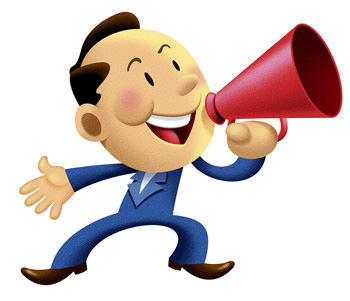 A CHANCE TO WIN THE NEW CRICUT ARTISTE CARTRIDGE OR FREE PRODUCTS OF THE SAME DOLLAR VALUE FROM THE NEW CATELOGUE!!!!
It realley can't get more exciting then this!!!!
How it works: On the right side scroll down to where it says Join This Site.
Join my blog and you will get enetered into the contest.
However you can also get a second chance to enter your name into the contest by asking a friend to join my blog. If you friend joins you will both get your names entered into the contest a second time!!!
Once I have 200 Followers I will draw a name and post it on my blog as well as email the winner
Good luck to all.
Make it from you heart!
PS: Also say posted as we will be having a Blog Hop in the near future...more details to follow!!!